https://bredlik.club/
Disclaimer: This post was originally meant to be in Spanish but I've been asked to translate it and stuff, so, let me know if you understand something.
Also Disclaimer: This will be my first post using WordPress. Thanks to @lemony-cricket and it's over 9000 level of coolness for making it possible.
---
---
A little more than 5 months (152 days) on steem.
---
First of all, I would like to thank @agnikana for washing my brain. I mean, for advising me to open an account in here (among other things) I would also like to thank @suesa for being there since day -1, and for how great she has been with me all this time. (And with the Spanish community) To @reggaemuffin for all the support he has given us (Go Team, you Rock) and to all the steemchat for clarifying so many of my doubts (I really like to ask questions) and for just being there, I love you all, although some of you are so hardheaded, you are great <3 Also, thanks again Lem, you are a sunshine <3
Of course, I would like to thank team @cervantes (and @velazquez) for all the support provided and for all that they do for the Spanish community, as well as to @ocd and @acidyo for everything they did for me when I was still giving my first steps on the platform, and with my music and everything, although now they have some time without showing up, I'm very grateful for everything they did.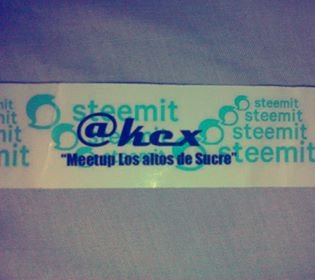 I would also like to thank the people responsible for organizing the meetings I could attend, I hope there will be many more to come cause steem needs more people who know what they are getting into. (Remember that many people paint steem as a gold mine, which in a way, it is, but after they get in here, they realize that not everything is as easy as they were told, and well: depression, abandonment, talking bad about the platform, etc.)
Which is one of the things that has bothered me a bit since the day I became "aware" of how this ecosystem works (more or less, I still don't understand it at all) and I've been trying to help (as they have helped me), curating everything I have been able to, bringing new people to the platform, giving advice, clarifying some doubts, generating jobs for those who need them, making contests with prizes that come from my own pocket, (don't you think that someone is sponsoring me, nor that I'm rich. I wish, I could help more, although it really doesn't matter, the more you give…) taking under my wing some new users, curating posts under the #spanishgeneral tag, speaking and scolding those who needs it, even without real authority and with my so mine sense of humor.
I want to thank all those who have been and will be with me on this trip in this great community called steem. I still remember the feeling I had when I was able to help someone for the first time thanks to you.
Please remember, and I say these things for you (Noobs like me) be educated, make quality posts, I love seeing those humble posts of recipes in which you can see that they put at least some intention and love, much more worthy of an upvote than the one that I posted as a mockery of selfies posts.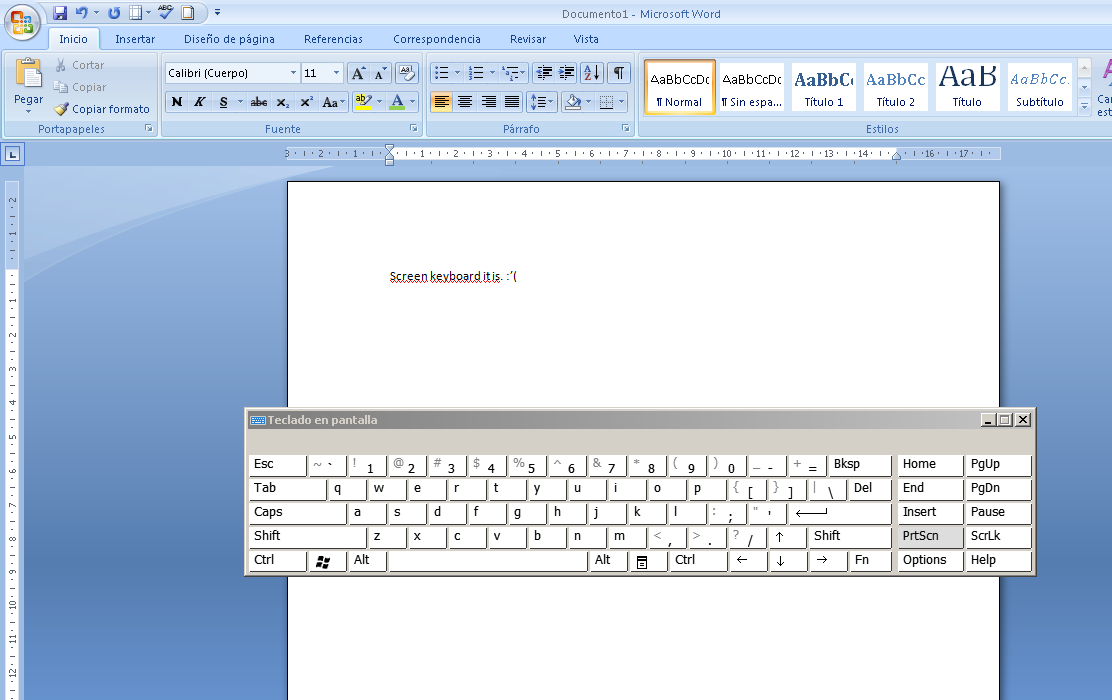 Patience and dedication, remember that my 5 months posting have been without a keyboard, typing with the screen keyboard, many times with the help of agnikana, or from my old cell phone, if I can do it, you can do it too. As I said recently, I've been a bit busy, (putting aside my internet issues…) I've been rehearsing and fixing many details for some upcoming gigs I have with my bands. Trips, money, food, if you read my post about being a musician, you will understand this better. But I am not ded, still here, working on translations for @suesa-spanish, thinking of new ideas for other contests, etc.
Anyway, please try to help each other (without taking advantage) let's do our bit and think very well about our permanence in this place, which is a social network, yes, but with some important rules, and in which you have to think very well in the future. (Later I'll talk a little bit about that other issue that catches my attention, as is the withdrawal of money from the platform by people who need it, take it out or powering up, what's better for us?) Anyway, guys, I'm out, this post is too long already.
---
Thank you all for this five months of cryptocraziness
and I hope to see you around for a while more =)
---
Peace.